Engelland Construction
Your construction solution since 2006
Welcome to Engelland Construction
Engelland Construction is a local contractor who offers an array of services. We provide great craftsmanship, quality products and sensible prices.
If working with a construction professional that listens to the customer, stays on budget, and is reliable, we invite you to visit with the experts at Engelland Construction. Give us a call and we will schedule a free, no obligation consultation. Let's take the first step together to make your ideas and dreams into a reality.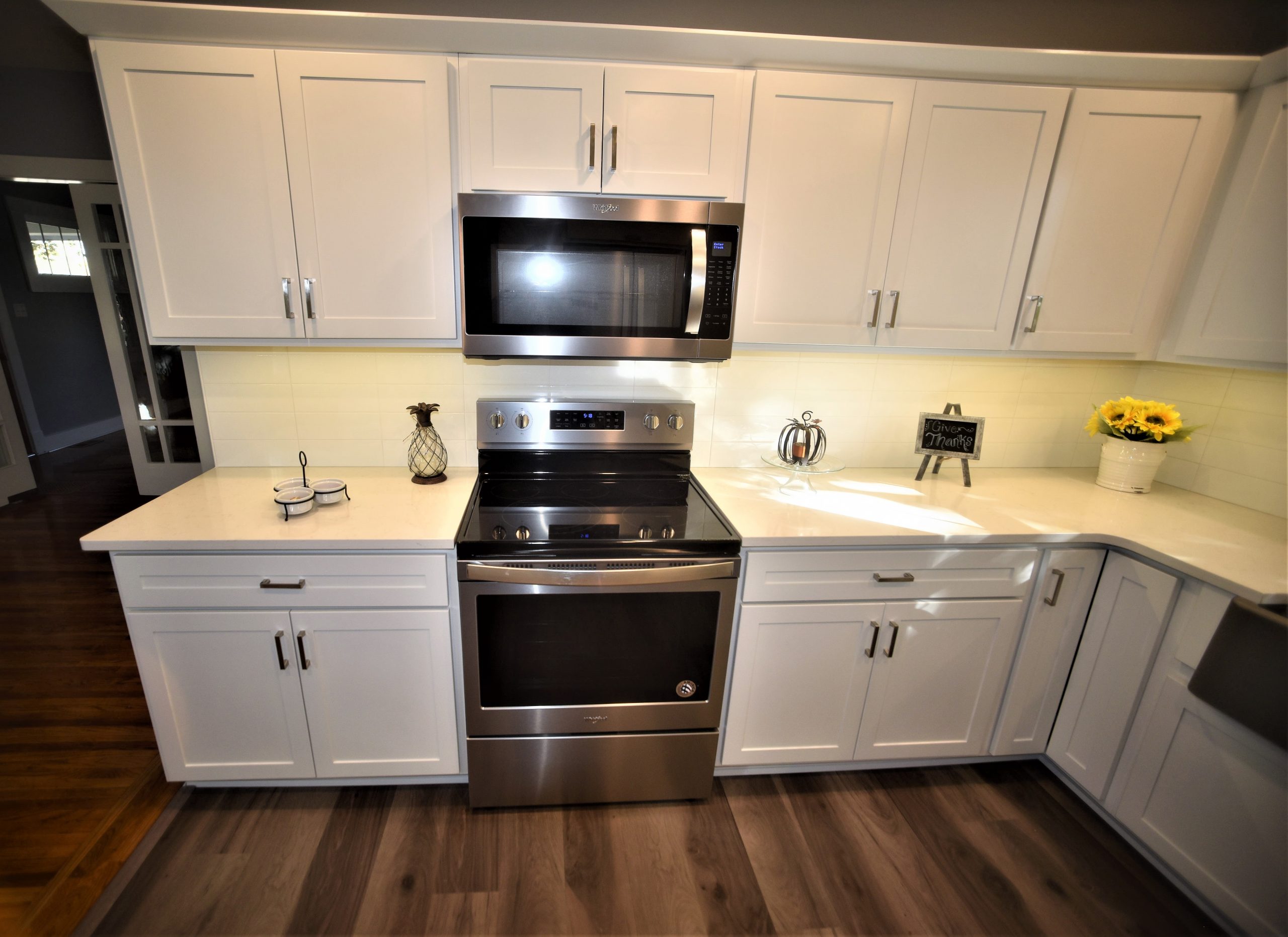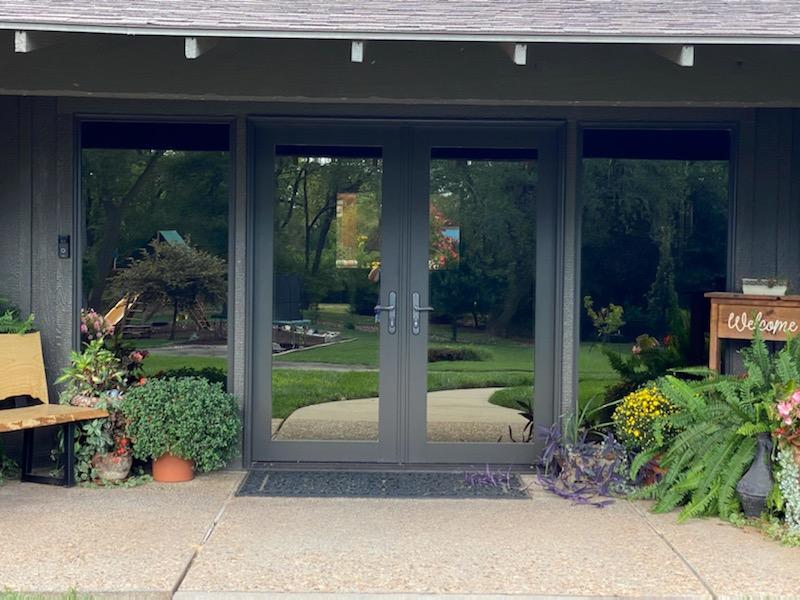 NEW HOMES
REMODELS
CABINETS & FLOORING

SIDING & WINDOWS
INSURANCE CLAIMS
I would recommend Matt Engelland Construction for any job that needs to be done. Matt created a wheelchair addition to my house that consisted of an entryway, bedroom, bathroom, separate closet, laundry room, and ramp. Matt and his crew were very professional, listened to my questions, and helped me with decision making. The subcontractors that came in were great to work with as well. Matt always kept me in the loop about the schedule.
I am very happy with Matt and his company and I would hire them again if and when the need arises.
Matt and crew built our house in 2018 and we could not be happier with the results. The attention to detail and focus on our satisfaction produced a very beautiful and comfortable home. We have and continue to strongly recommend Engelland Construction to all who ask. Keep up the wonderful work.
I would like to personally thank Matt and his team for their recent completed work at my home. With all the challenges my project seemed to entail, Matt was able to communicate with me every step of the way. Everything has been completed on time and always above and beyond my expectations. Matt has a great passion for doing the job correctly and very pleasing to the eye. I would always hire him to work on my remodeling projects or when the time comes, build my new house. I 100% recommend Matt and his team. Thank you very much for a job well done.